Google Home
How to integrate Sinric Pro + Google Home
There are two ways to integrate your Sinric Pro devices with Google Home.
1. Via Samsung SmartThings (easy way)
1.1 Download the SmartThings app for Android or iOS and create an account and login.
1.2 Link Sinric Pro here
1.3. Open the Google Home app and tap the + Icon, Click Setup device, Select Have something already set up?, Select SmartThings
1.4. Link your SmartThings account and you can see all your SinricPro devices in Google Home now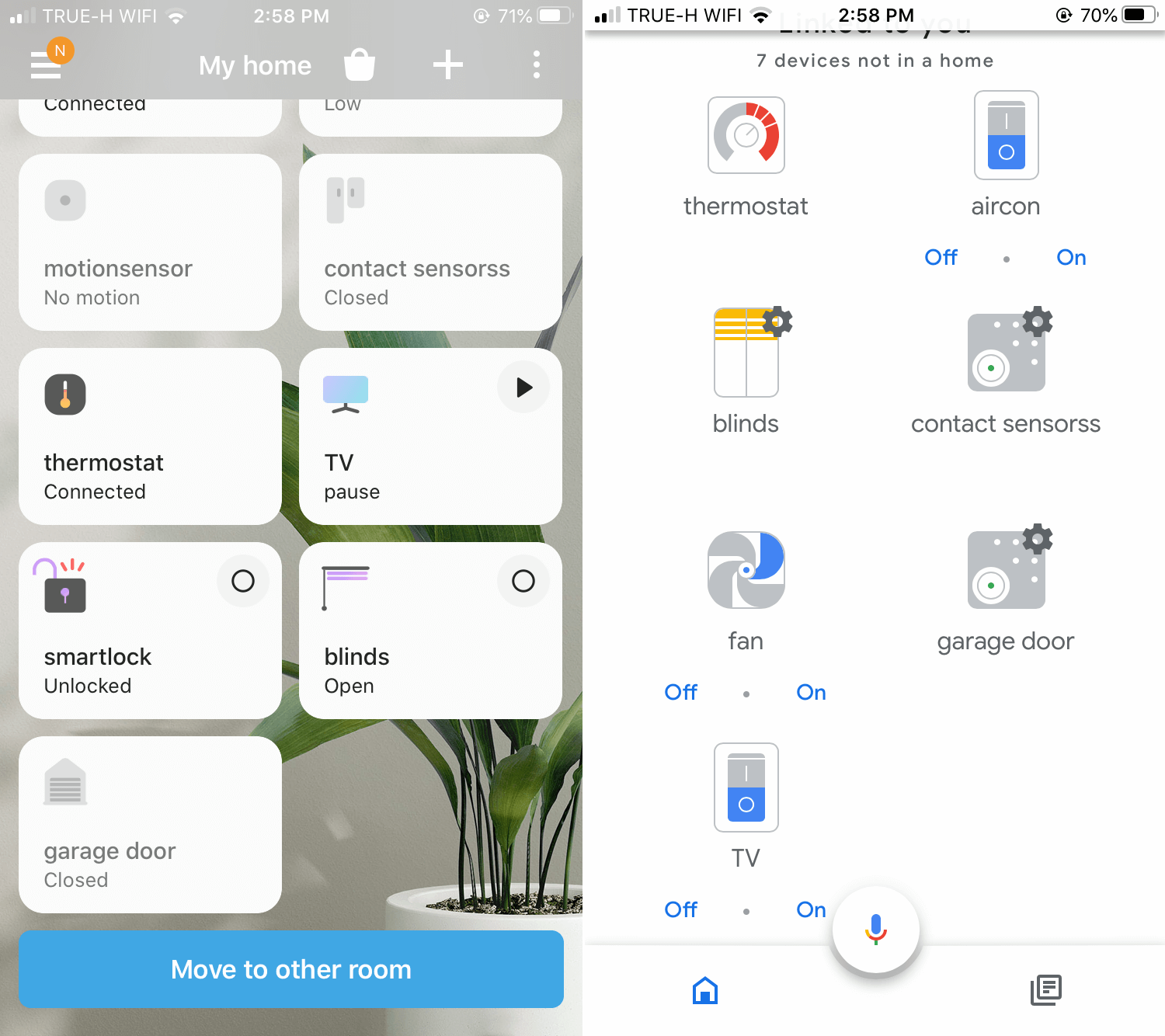 2. Via IFTTT (hard way)
Please make sure you have configured IFTTT before starting this !

Select Google Assistant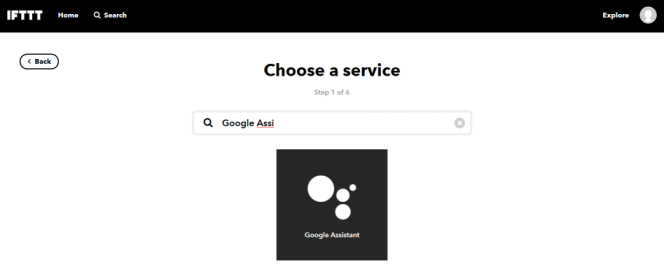 Choose a trigger : Say a simple phrase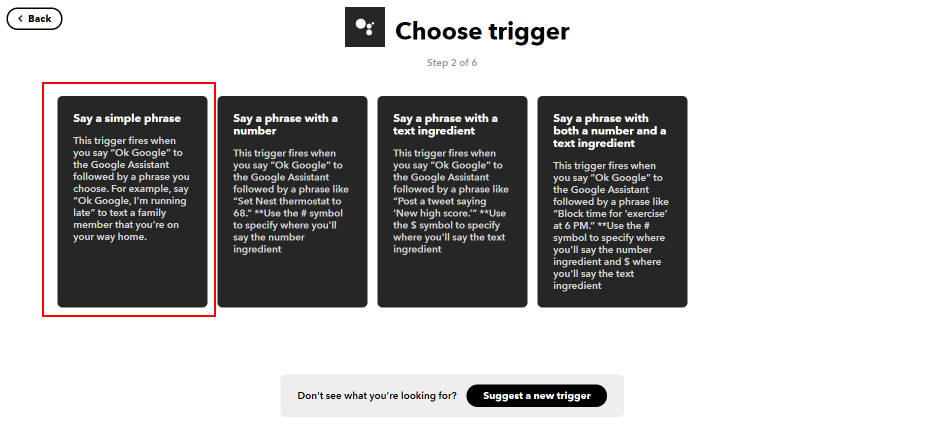 Complete the trigger : Turn on the bedroom lights
Select that

Select webhook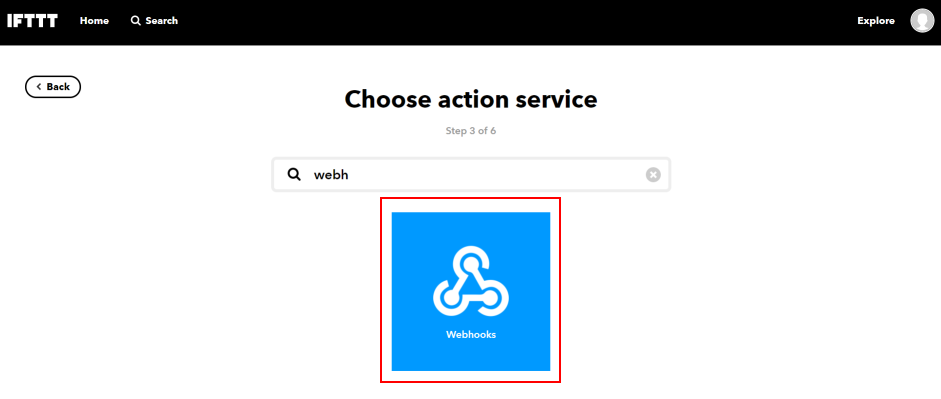 Select make a web request

Complete action fields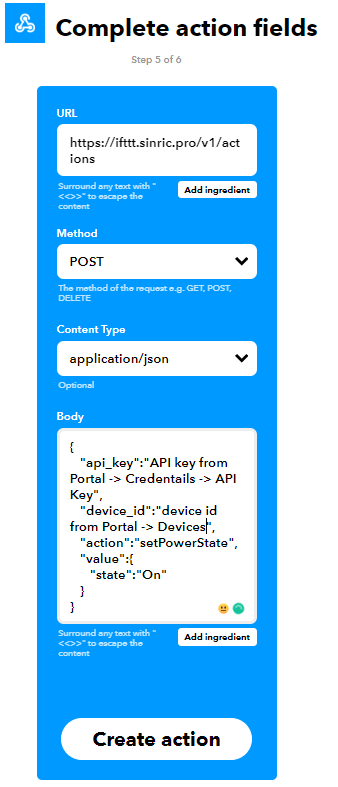 URL: https://ifttt.sinric.pro/v1/actions
Method: POST
Content Type (optional) : application/json
Body:
Demo Google Home:
This document is open source. See a typo? Please create an issue